our mission
To make crypto trading simple.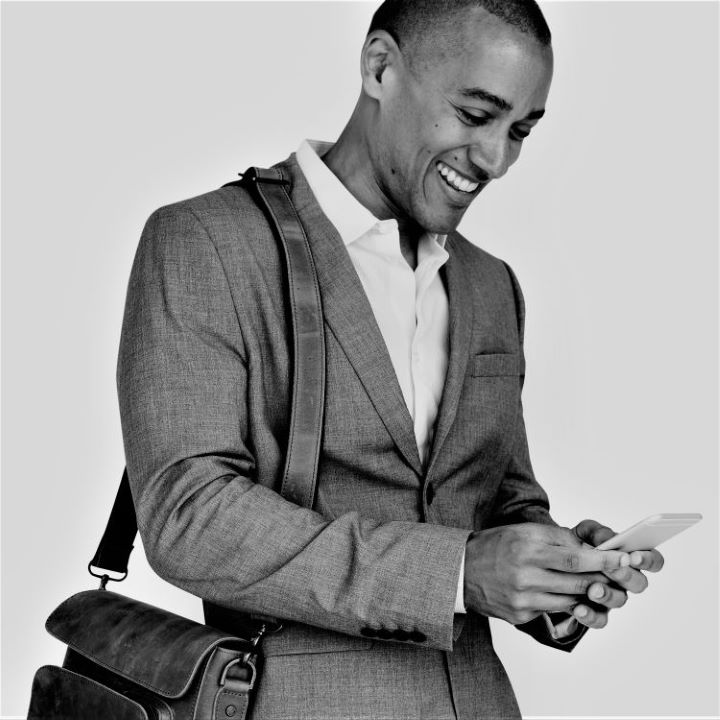 CoinLion Exchange
U.S.-Based. Simple Fees.
CoinLion® is first and foremost an exchange. This simply means it's a place you can buy or "trade" currencies. This is done with "pairs", which are the two currencies you are trading. For example, if you're buying Bitcoin with U.S. dollars, your pair would be USD to BTC.
Stupid Simple Crypto Trading™
Pairs, positions, bots, halvings, alt coins… Professional crypto traders have their own language. No wonder, "I don't get it" is the most common thing we hear with cryptocurrency. But that's often followed up with, "How do I get some?". CoinLion® is here to remove the crypto jargon and create a single platform that makes sense to the everyday user trying to enter the world of cryptocurrency.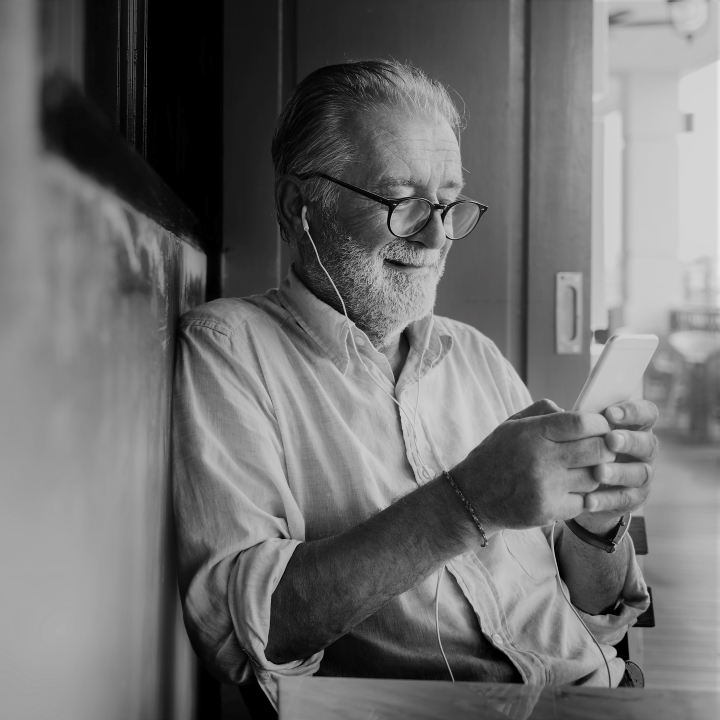 Trading on CoinLion
There are a few ways you can trade cryptocurrency on CoinLion®, but all have the same goal in common, to make it as easy as possible. This is why we created an AI-driven auto-trader and give you the ability to mimic professional traders with just a few taps.
CoinLion Token®
The CoinLion Token (LION) is our native asset and gives users additional incentives on the CoinLion platform. Trade LION for free and add LION to your trading strategies to earn balance credits with the CoinLion Token Balancer.